You can easily open Control in Windows 7 and Windows XP. In Windows 10, the Control Panel is not attached to the Start Menu. So, it is a must to know these 3 ways to quickly open Control Panel in Windows 10.
3 Ways to Quickly Open Control Panel

in Windows 10

Most used options in a Control Panel are Network and Internet to change Local IP and setting up a new network connection, Programs to Uninstall Software, Power Options to enable Sleep and Hibernate, Clock and Region to adjust regional settings like currency and more.

Control Panel can be opened in 3 Quick ways in Windows 10.
Using Command Prompt
Using Windows Explorer
Using Windows Search Bar
1. Using Command Prompt
Just press WindowKey+R on the keyboard to open Run Dialog. Type either "control" or "control panel" without quotes and press enter. This will open the Control Panel window. This is the fastest working shortcut.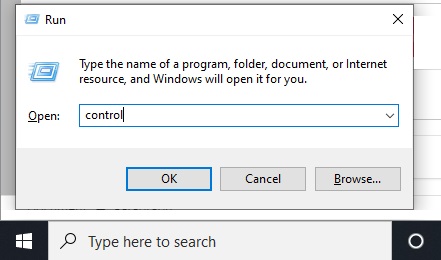 2. Using Windows Explorer
Windows Explorer is simply known as My Computer. It shows all Drives and Folders on a Windows computer. You should delete unused files regularly.
Type WindowKey+E on the keyboard to open Windows Explorer. Click on the small Right Arrow (>) in the Address Bar. It will show a list of options including the Control Panel. Click to open it. Other useful options in the list are Recycle Bin, Network, OneDrive and User Folder.
You should not click on the address bar after the name. It will simply show the folder path with slashes. Click any where outside the address bar. It shows the Navigation arrows again.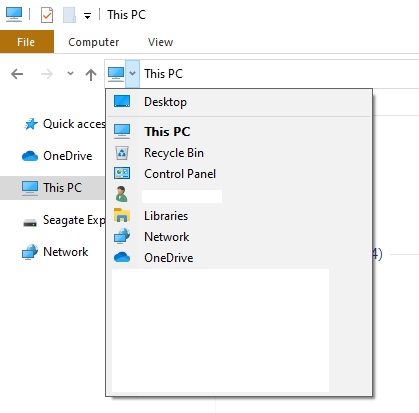 3. Using Windows Search Bar
You can find Windows Search Bar next to the Start Button on the right side. Just start typing the word CONTROL PANEL. You can see the results with one of the option to open the app Control Panel instantly.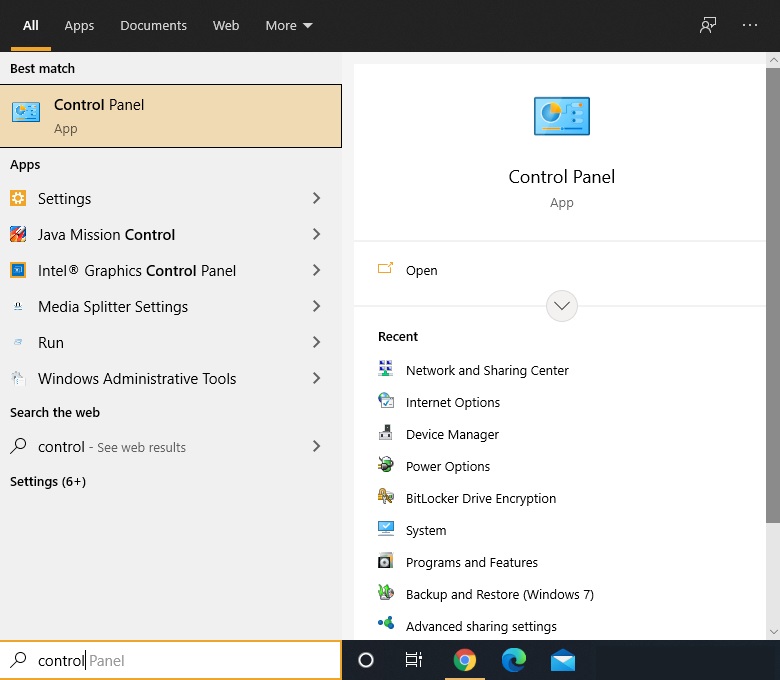 Other useful Articles:
It is time to Share this article with your friends and colleagues to encourage authors.