Online Streaming Media platforms like Amazon Prime Video, Netflix, Hotstar and all are adding video content to their platforms regularly. Some shows, Web Series and movies are not suitable for Kids and Family. You should know how to enable parental controls to block such content for safe viewing experience.
Amazon Prime Video Parental Controls
We feel Amazon Prime Video service provides at least minimum required parental controls to its subscribers. We do not want to comment on what videos are present on the platform that are not suitable for all age groups. Let us proceed.
Step 1: Login to Amazon Prime Video platform. On the right side, click on the Person Icon to see a Menu. Choose Account & Settings Option.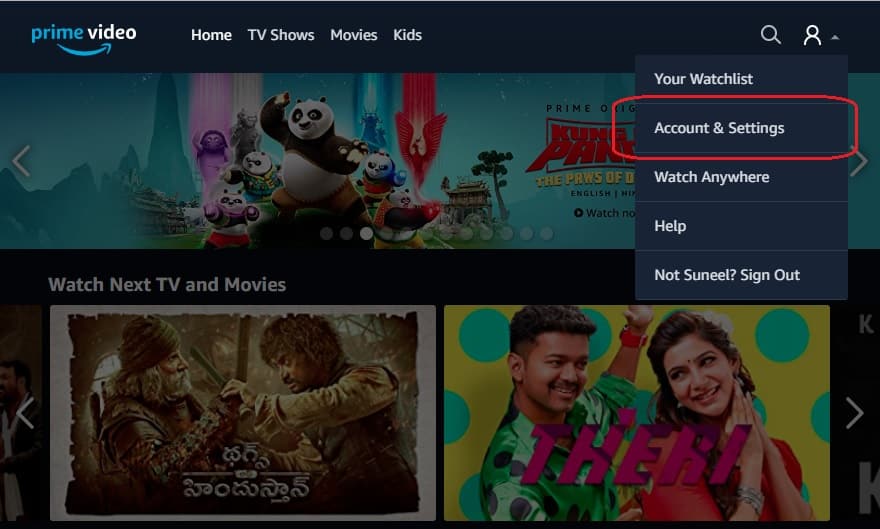 Step 2: You will see options like Your Account, Playback, Parental Controls, Subtitles, Your Devices, Language and Watch History. Click on Parental Controls.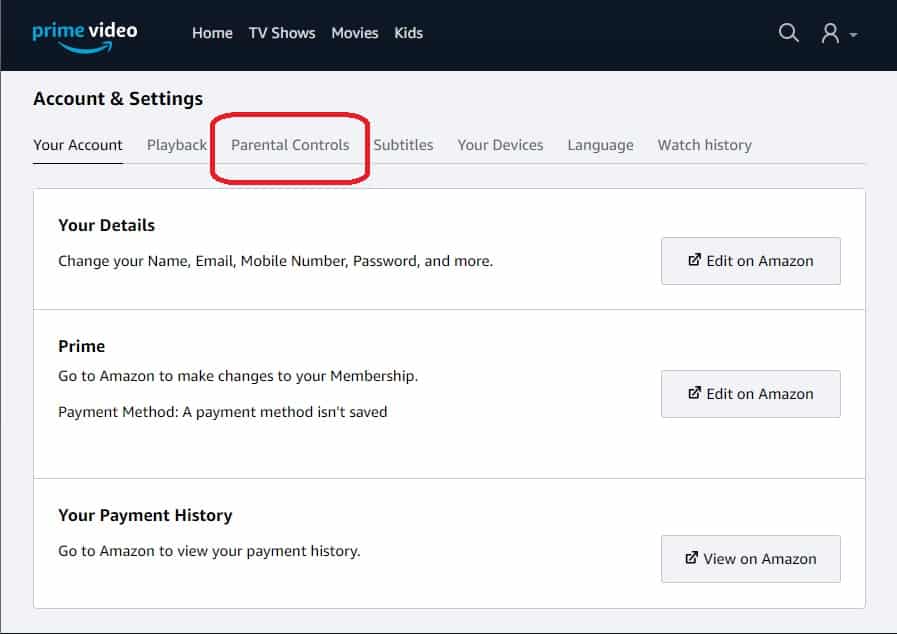 Step 3: Set a 5 Digit Pin and Age Group up to which such restrictions are to be enabled. You can drag the age bar. If you choose age as 16, restrictions are applied after the age 16. Here in our image or screenshot it is 18 years to block such videos.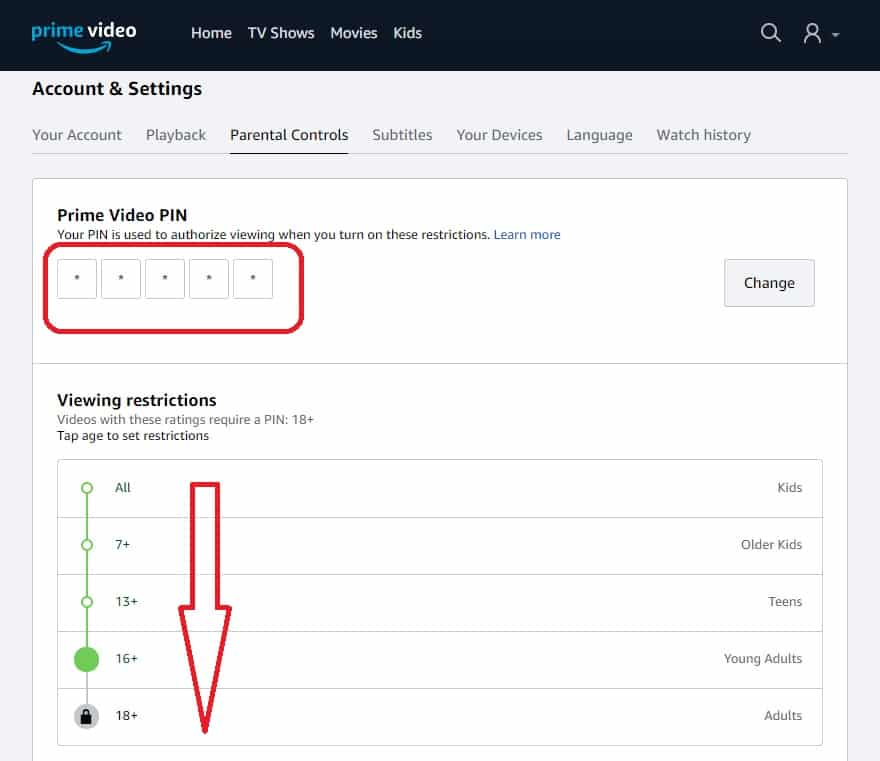 Remember, Amazon Prime still shows the Video or Movie or Web Series thumbnail but with a Padlock ICON. If your kids try to see such content, Amazon prompts you to enter the Five Digit Pin.
Try Free Amazon Prime Video subscription offer on BSNL Broadband Plans for a monthly bill of ₹745 and above.
If you like the content, you can share this page with your friends and colleagues as a token of appreciation.
Also Read Content