BSNL (Bharat Sanchar Nigam Limited) service messages are those that come after a Call has been completed showing the price for the call and those BSNL Buzz Flash messages that take you to a different topics page for subscribing. Let us know how to stop or Deactivate BSNL Buzz Flash Service messages easily.
There is a problem of accidental clicks on the OK button and also the money being charged or cut. That annoying Message sound some times disturbs the users.
How to Stop BSNL Buzz Service Messages
These Flash messages do not go into your BSNL SIM Inbox. They simply appear as dialogue boxes on top of the phone screen showing Yes or No options most of the time. You may lose your prepaid balance as the money is auto-debited from the main balance once subscribed. Go through the below messages to block or stop BSNL Buzz service messages. Remember that you are only stopping the popup screen message showing BSNL BUZZ or any other Flash Message. To unsubscribe from the already subscribed VAS services, go through other How-TO articles from us.
There are Two Procedures to Stop the BSNL BUZZ Service Messages.
Stopping All Service Messages
Stopping only BSNL Buzz
Step 1: Open Settings of Message Inbox. Usually, these settings are part of the INBOX app itself. So, you may not find these settings under the Android settings page.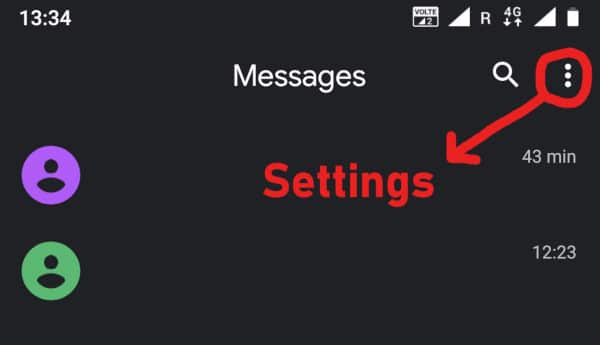 Step 2: Choose BSNL SIM settings if you have a Dual SIM phone.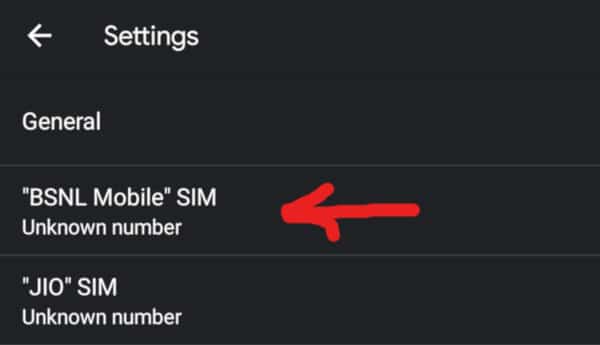 Step 3: Go through all options until you find the checkable option "Service Messages". Uncheck it as it is checked by default. Sometimes this option is kept under the "Advanced" option.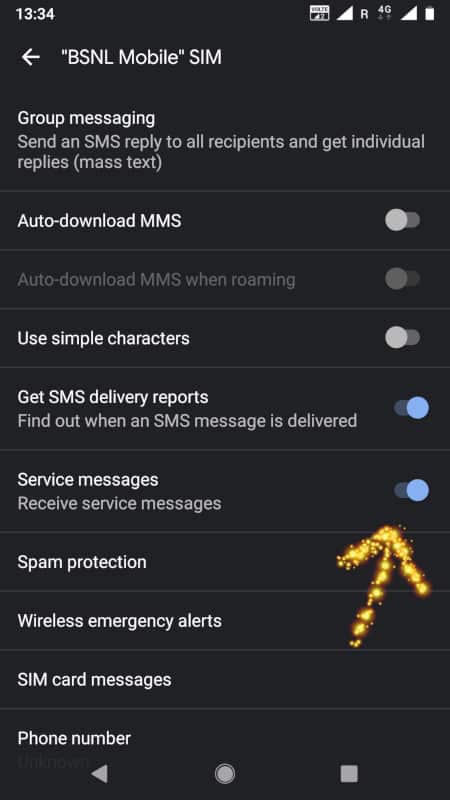 Step 4: Restart the phone if required. You should not get any BSNL Buzz Flash Service messages hereafter.
Step 5: Now, we can try stopping BSNL Buzz Service messages through the BSNL SIM app "BSNL Mobile" or "SIM Toolkit" which is installed automatically after inserting the SIM. You can find the app in your Android or IOS All Apps Menu. Open the BSNL Mobile APP.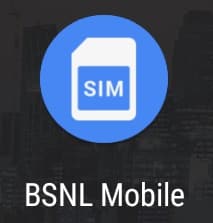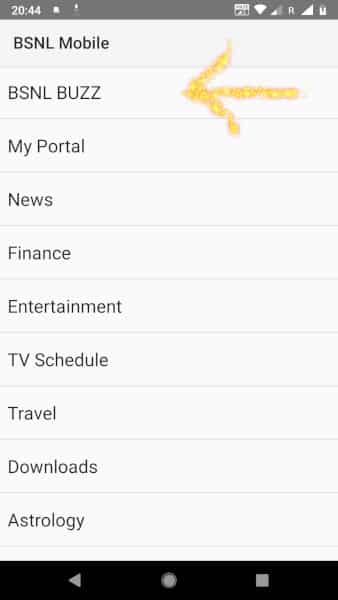 Step 6: Choose BSNL Buzz and Click on Deactivate to stop the BSNL Buzz flash messages.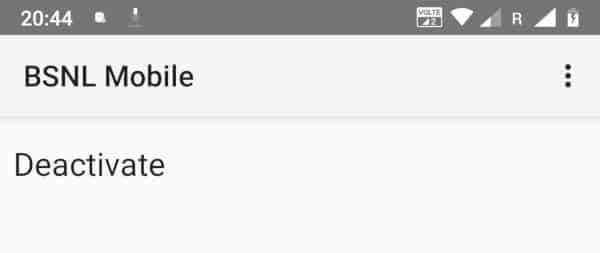 It is time to Share this how-to article with your Friends and Colleagues to encourage authors.
You can go through other good articles from us below.